Get to Know Your Candidate!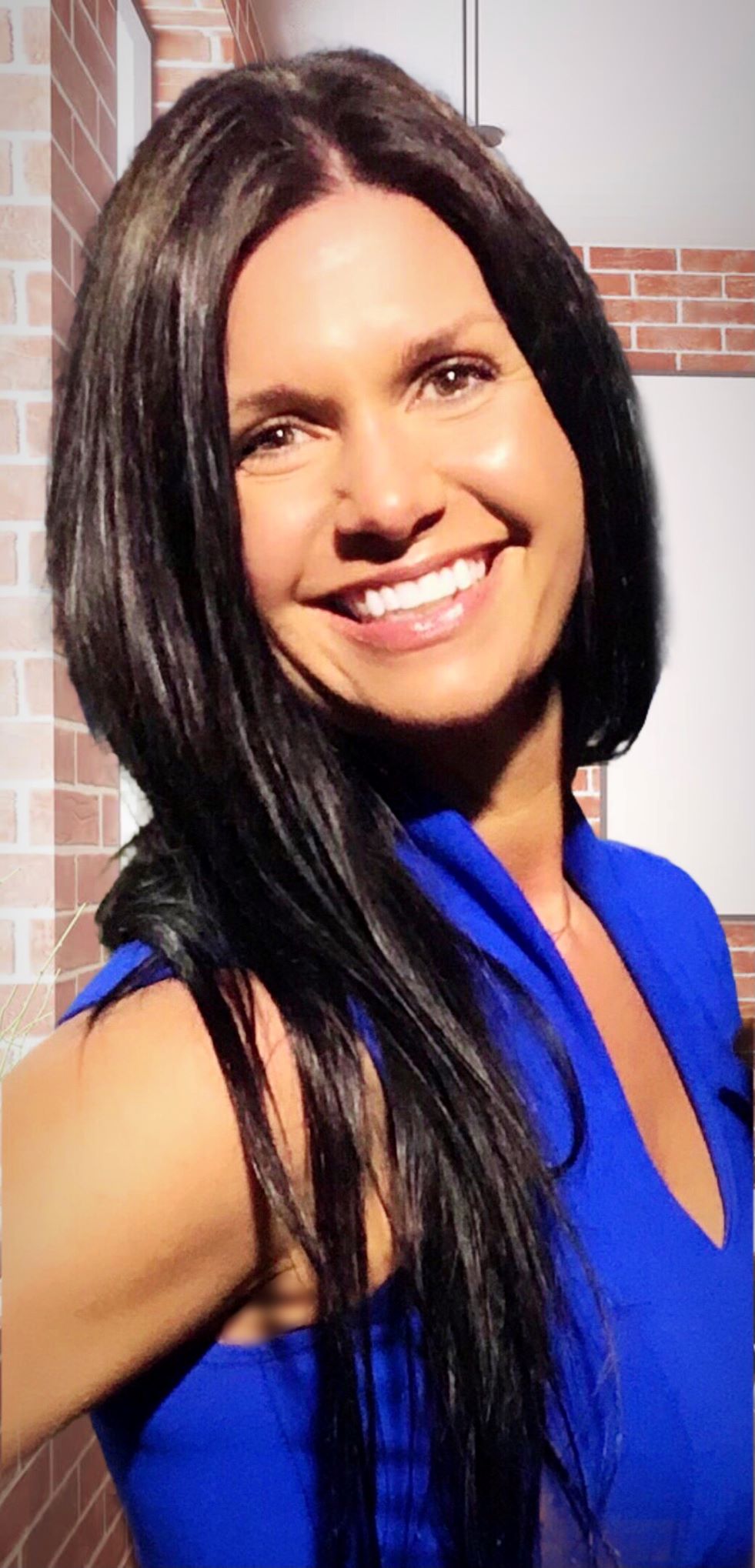 Jessica
---
"We are the people! I am the People; I can be your voice! Help me take America back!" -Jessica Levsen
Jessica has watched the decline of our country and the failure of those elected to represent the people. She is ready to go to the state level as your representative and make sure your voice is heard.
"This country was established to be a country run by THE PEOPLE for THE PEOPLE. We are the PEOPLE. We need major education reform. We must get back to teaching the basics and stop letting politics into schools. I will defend biological females from the invasion of biological males in their sports and their locker rooms. I will fight to protect our children from this "new woke America" that seeks to sexualize them and create a racial divide among them. I will fight to protect the most innocent among us. Welfare reform is necessary if we are ever going to be a truly prosperous country. We are having a housing crisis. We do not have enough homes and building prices are through the roof. Meanwhile, we have an open border where we have hundreds of thousands and may now have reached a million illegal immigrants coming into our country. How do you think this could affect our already strained housing supply? Inflation has gone through the roof because those in office have carelessly printed out money to spend and throw around with no regard to the effect it would have on our economy. The wasteful spending needs to stop. The over-taxation needs to stop. Why are we as taxpayers expected to pay for abortions in our country and overseas? No one is paying for me to have a mammogram. Do not tell me this is about the health of a woman. That is a lie on its face! Taxpayers need their money back in their pockets. The government has not proven that they do better with the taxpayer's dollar than the taxpayer. Our forefathers never intended for our government to have this much control. Government overreach is out of control, shutting down small businesses while allowing the big box stores to stay open, making demands on what we do with our health, and threatening companies so they will fire employees that won't fall in line. Our government has little concern for those they have sworn to represent. When will you say enough is enough? Too many Missourians have sat back and not been involved with electing our representatives and therefore we are where we are. If you want change you must be a part of it. Will you help me? I cannot do this without you. The same type of people win in these elections because they are wealthy and connected. That is not me. I am your hometown girl and I need your support. I will be out and about in the community over the next several months, look for me, come talk to me. I want to know your thoughts and concerns. Please donate today, contact me if you desire to help with the campaign. Each and every one of you matters. We can only make a difference if we work together. Thank you!" -Jessica Levsen
JESSICA IS YOUR HOMETOWN GIRL:
Jessica has lived in Cass County, Missouri. Since the age of 13. She has lived in Freeman, Drexel, Harrisonville, Belton, Raymore, and Garden City. She attended Cass Midway, Drexel, and Harrisonville School Districts. She is your hometown girl. None of the other candidates can even come close to understanding the needs of the people of Cass and Bates counties like she can.
FAMILY:
Jessica is the second of 7 children. Jessica comes from a farming background on her father's side. Her father did not continue that legacy but instead, he joined the Navy and then went into working for a few rural water districts eventually receiving a Class A certification and ultimately retiring from the University of Iowa. Her sister and brother-in-law still farm to this day and her mother and stepfather own a dairy in Diller Nebraska. Jessica is still very much in touch with the needs of the farming community.
JESSICA IS A MOTHER:
She is the mother of 5. Her oldest son Zacheriah will turn 25 this year. He works in new construction plumbing and is working for a family-owned and operated Cass County company. Jessica's second child, Emma is a student at Southwest Baptist University and is planning to teach elementary art in Cass County after she graduates. Zoey is third in the line-up, and she is a senior at Harrisonville High school. She has plans to attend a trade school and become an esthetician. Her fourth child is Izabel, and she will be in 9th grade this fall. She will not only be at HHS but has also enrolled in the agriculture program at the Cass Career Center. She is planning to become a veterinarian and is looking forward to being a part of the Future Farmers of America organization. The baby in the group is Ehlias, he is about to turn 10 and has dreams of becoming a player in the NBA. Jessica has raised her children to work hard and think critically and logically. She desires for them to always seek to serve others and reflect the love of Christ in their lives.